Seamus Heffernan
Your Liberal Candidate For
Abbotsford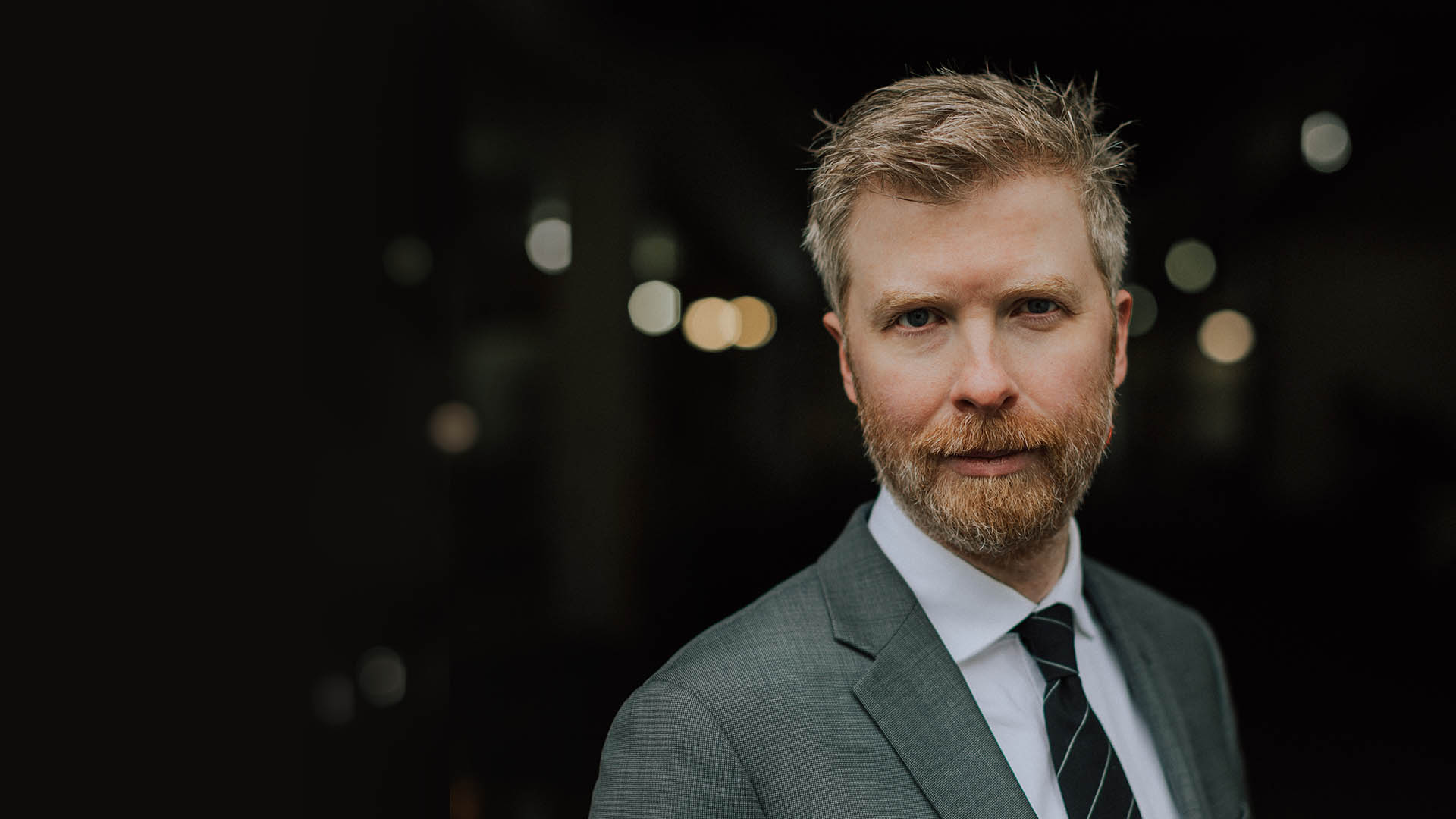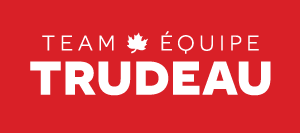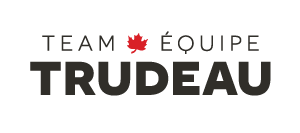 Seamus Heffernan, working hard for you in

Abbotsford
Seamus Heffernan has a long-standing passion for public service which he traces back to his time as a high school teacher and youth worker, where he saw first-hand the difference one person could make if they are willing to work hard on behalf of those who need it most.
Before entering politics, Seamus worked in education, policy analysis, journalism and marketing. He is also a published author and a former TEDx speaker. He has undergraduate degrees from Memorial University and the University of Ottawa, as well as a master's from the University of the Fraser Valley, where he is an instructor with the Department of Criminology & Criminal Justice.
Most recently, he was the constituency manager for Jati Sidhu, the Member of Parliament for Mission-Matsqui-Fraser Canyon, whose campaign he helped run in 2015. In this position he has worked closely with many government Ministries and agencies, with a particular focus in infrastructure, crime and public safety, healthcare and housing. The role has also seen him regularly engage with the municipal leadership of Abbotsford, giving him a keen understanding of the unique challenges facing the city as it continues to grow and prosper.
As a member of the Abbotsford community—along with his partner Chelsey and his infant son James—Seamus is working to fight for the people of Abbotsford and their issues in Ottawa, and be part of a Liberal Government that has proven its commitment to all Canadians.
Donate to Seamus's Campaign